輪胎太間賽車,歌曲播放以每分鐘160次,以保持節奏,驅動車輪驚人的超過220英里時速運行 限時免費推廌app
Games

Racing Tyres Space
 

+

 

 iPhone app / iPad app 雙系統版本
Optimized for iPhone5
原App Store內容轉載: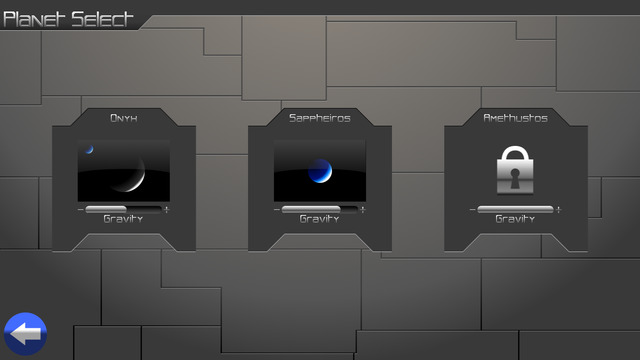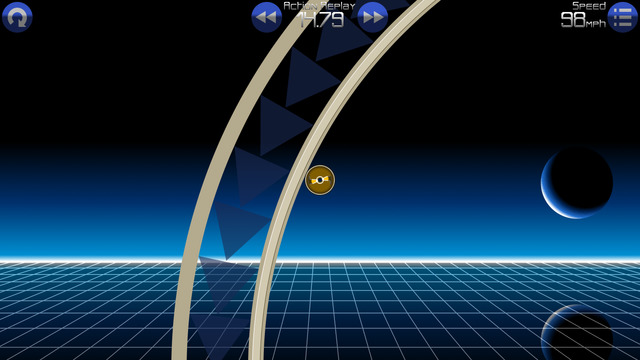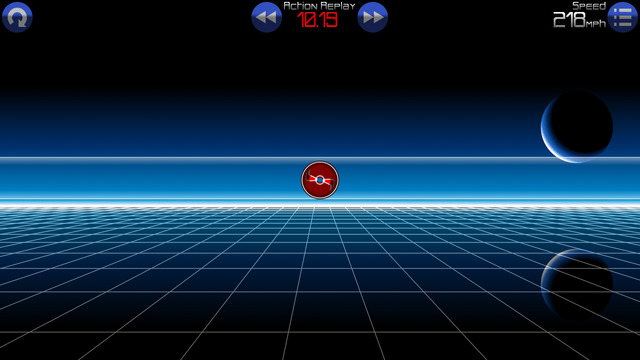 "Too Fast Too Furious" - appszoom.com
"Houston, We Have Acceleration!" - ifanzine.com
"la velocidad por encima de todo" - iphoneros.com

Drive amazing wheels at over 220mph!
Break time record on circuits designed for intense feelings of speed.

The game is running at 60 frames per second in order to sense all actions.
Song is played at 160 beats per minute in order to keep the rhythm.

Use Racing Tyres and begin the race now!