原App Store內容轉載: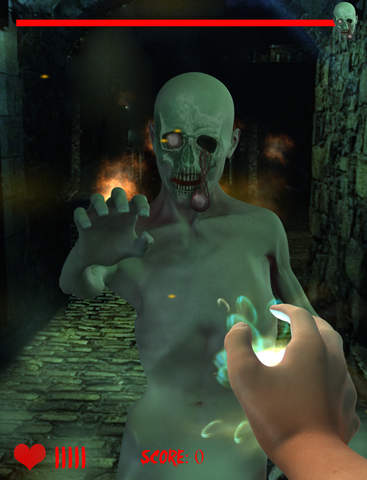 Finally Zombie apocalypse is arrived. There is only one person who can defeat the zombies and YOU are destined to be the chosen one.
Use your magical powers to destruct the zombies and prove those who don't believe, that you can save the world.

Features:
- HD Graphics
- Awesome Animations
- Realistic 3D Look
- Intense Gameplay
- Scoring depends on your playing style

IMPORTANT: iPad 4th Generation and up is recommended.
With older iPads you may experience low FPS.